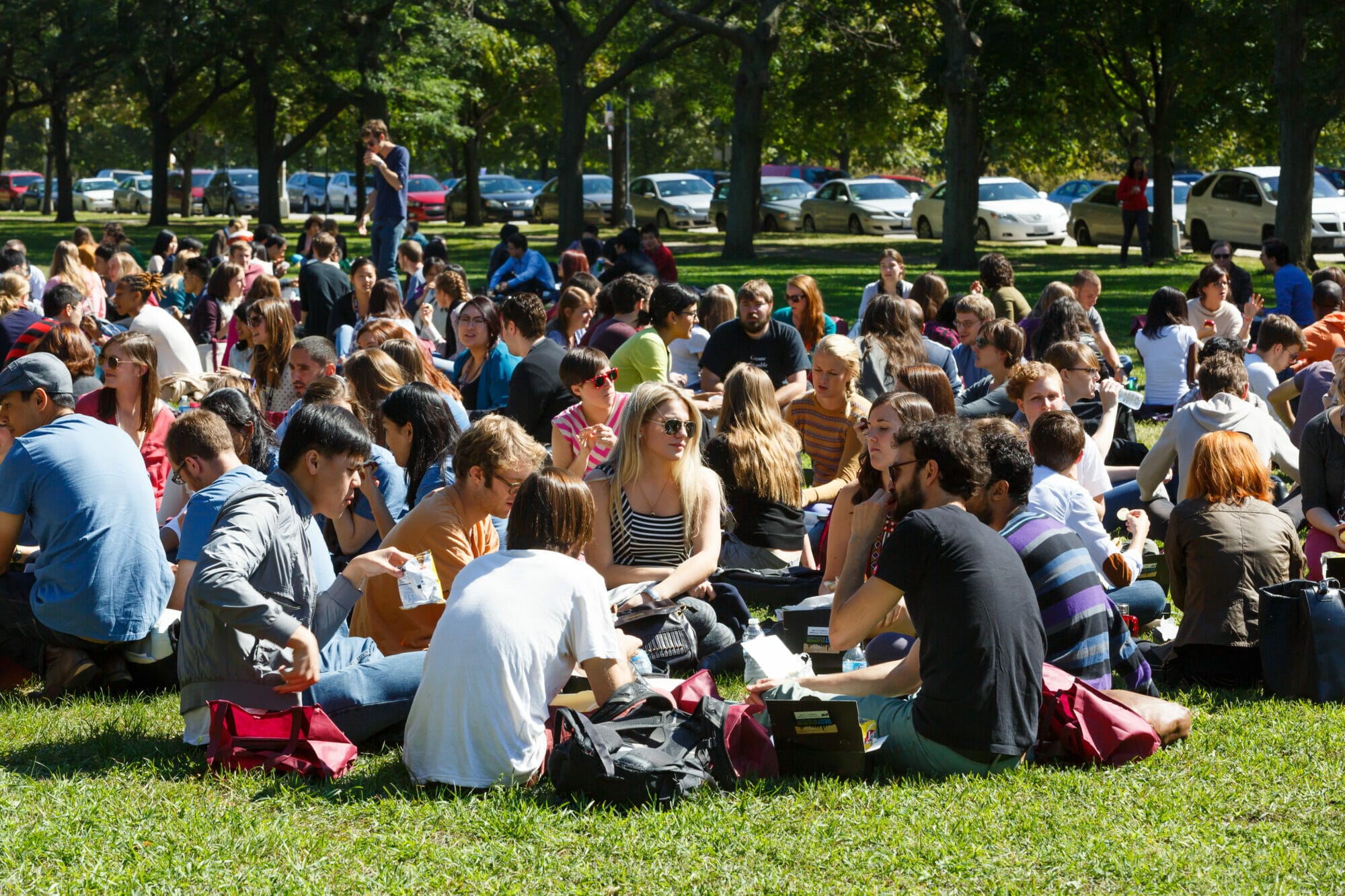 Find inspiration and support across the University
Our community of almost 9,000 graduate students and 600 postdocs extends from labs and classrooms in Hyde Park to global centers and alumni clubs around the world. The GRAD Gargoyle is the mascot used to signal events, programs, and resources designed for grads and postdocs.
Daniele Macuglia '17
"Collaborations between International House and UChicagoGRAD have allowed me to create programs that brought American and international graduate students together, fostering opportunities to get to know each other, work together, and learn about the global world."
Upcoming Events
See All Events