UChicagoGRAD supports you as you explore careers in academia, industry, nonprofits, and government. We understand that graduate students and postdocs consider multiple personal and professional factors when evaluating potential career paths.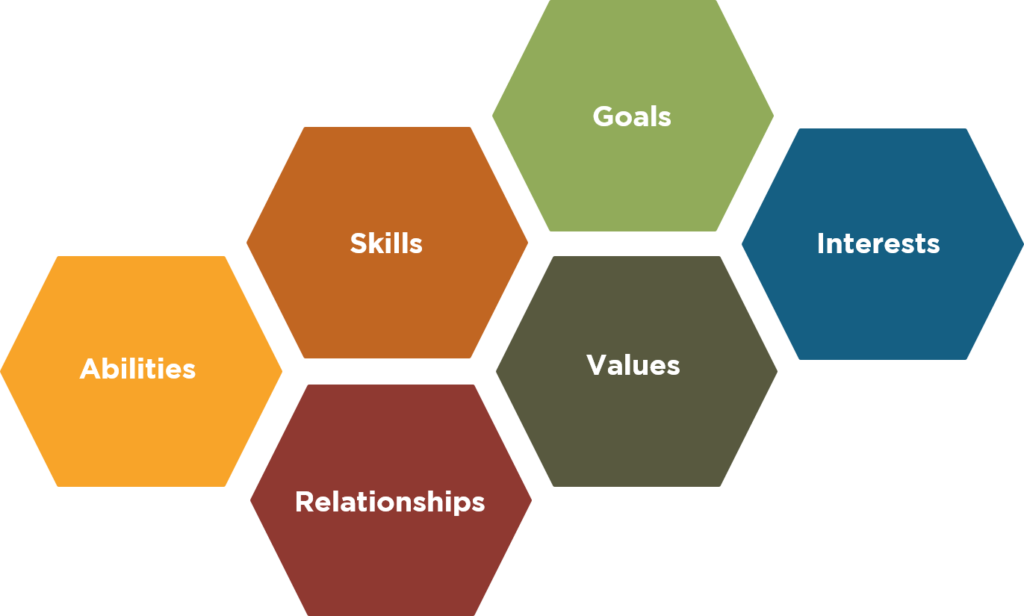 Meet with a UChicagoGRAD career advisor to discuss your options, and receive practical next steps to guide you through the career exploration process.
Career Guides
Self-Assessment Resources
Versatile Ph.D.