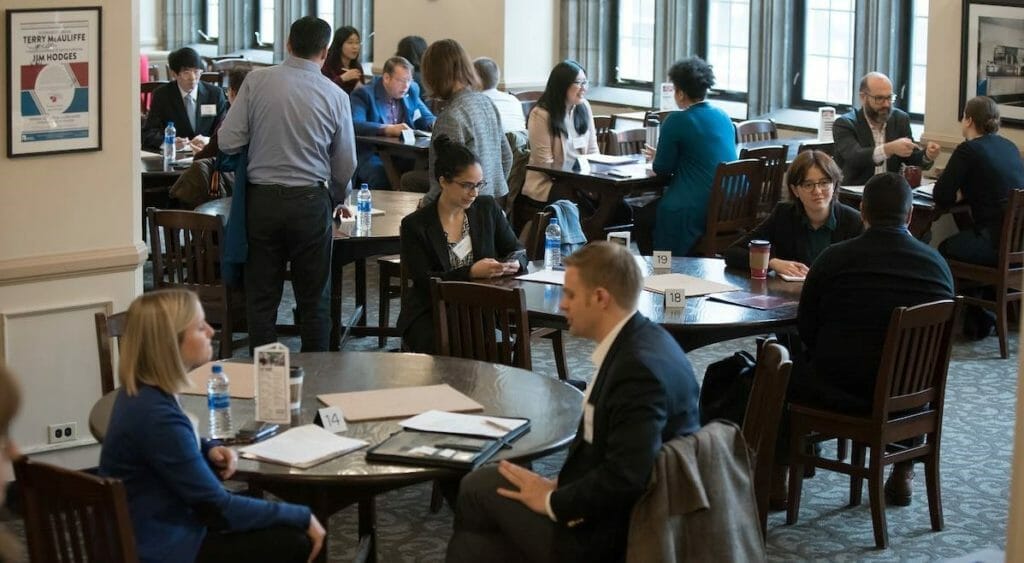 Hire GRAD
Thank you for your interest in hiring University of Chicago graduate students and postdocs. With more than 100 graduate programs and a 125-year history of providing advanced training across disciplines, the University of Chicago attracts some of the most talented students and postdocs in the world.
We have several options for employers wishing to connect with students and postdocs:
To begin, register as an employer in GRAD Gargoyle. If you have questions about options for employers, please contact GRAD Employer Relations. If you are an on-campus employer at the University of Chicago, please click here.
Recruiting UChicago Undergraduates
Employers interested in connecting with undergraduates should visit Career Advancement, where you can post jobs and internships, recruit on campus, and more. Career Advancement provides career services and employer relations exclusively for students and alumni of UChicago's undergraduate College.
Recruiting Expectations
To view UChicagoGRAD's expectations for students/postdocs who participate in campus recruiting, visit this page.